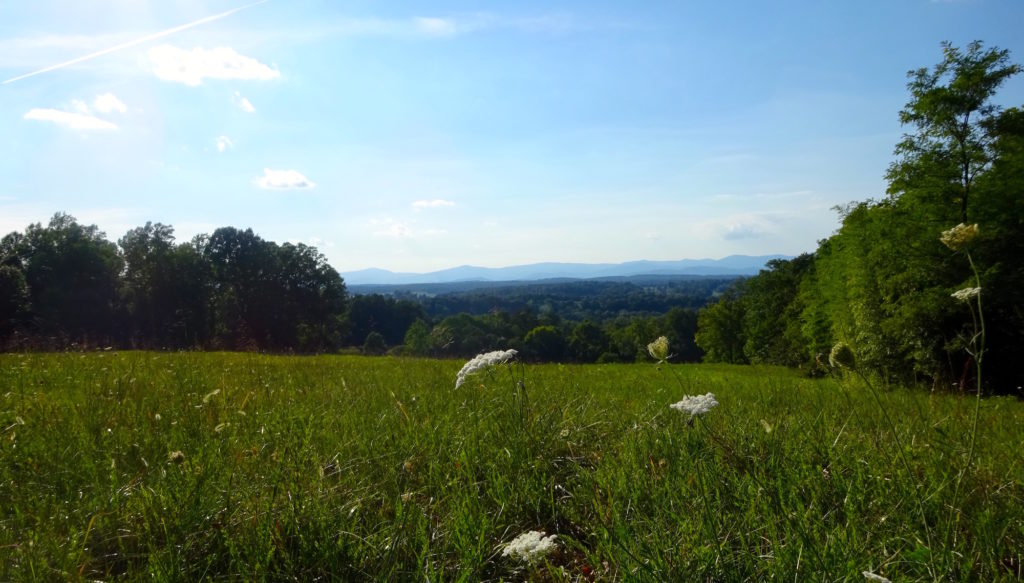 SHIPPING UPDATE Jan 8: We just got an update from the PO about a late package trace for a customer. That package is on one of the many trucks waiting at the Richmond hub to be unloaded into the building for sorting. The number of employees able to work has plummeted due to the increasing COVID crisis. Richmond is so backed up that they are simply parking the full trucks, and leaving them to be unloaded as they are able. The package in question was shipped Dec 15, meaning that truck has been sitting there for nearly a month.
Given that your products will be left on a truck to freeze, we'd feel more comfortable delaying until that clog gets cleared up in Richmond. Our original delay date was to be Jan 11, but now we're holding shipments until Jan 25th. Yes, you can place orders during this time. Enjoy free shipping and score a bonus bar of soap (our choice) with every order over $10 placed until Jan 25. 🙂 No coupon needed. Just order. Again, we've considered other shipping venues, but they make no promises either. We deeply appreciate your patronage and patience.
We've been working hard to keep up with demand for soap and candles, and encourage you to order sooner rather than later. We'll send pictures of your order being boxed so you have something visual to hold onto. Tracking numbers will be assigned later in the interim, within a week of shipping. We wish you all a safe and healthy Winter (and yes, this is a fun red, not a Scorsese red.)
Previous Shipping Updates HERE.
Virginia Aromatics is a tiny apothecary with a big heart, nestled in the tranquil foothills of Virginia's Blue Ridge.
Welcome to our website! We're a family-owned business, bringing you small-batch, handmade apothecary products of premium quality since 2008. We offer a fragrance experience that is unique yet classic, with long-time favorites and new scents periodically introduced. Our packaging is a marriage of rustic and chic, with an unpretentious vibe and touchable texture that invites you to possess and indulge.
We make everything by hand in our Orange, Virginia studio. We pour a little love into every product, shaping it into an experience that feeds the senses, pleases the eye, and gives back to the earth. Step into the old-world indulgence of boutique handmade apothecary with our luxuriously moisturizing soaps, skin care, soy candles and other fragrant delights.
---
We label our products in compliance with FDA standards. Virginia Aromatics products are proudly PETA-certified cruelty-free. We do not support animal testing in any way, shape, or form.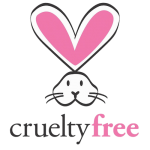 FREE of: Phthalates, Silicones, Sulfates,
Formaldehyde, Alcohols, Mineral Oil, Parabens.