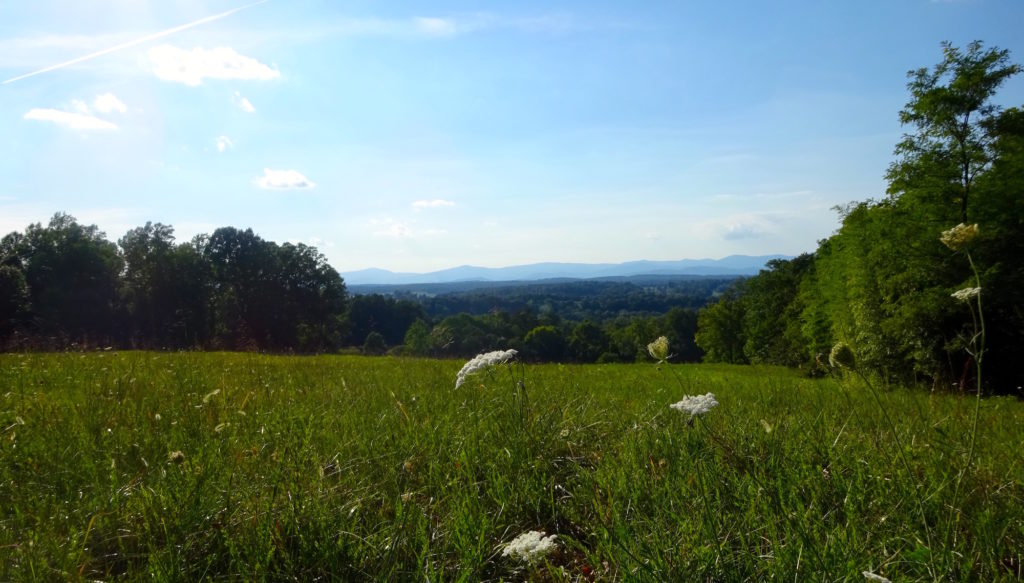 Virginia Aromatics is a tiny apothecary with a big heart, nestled in the tranquil foothills of Virginia's Blue Ridge.
Welcome to our website! We're a family-owned business, bringing you small-batch, handmade apothecary products of premium quality since 2008. We offer a fragrance experience that is unique yet classic, with long-time favorites and new scents periodically introduced. Our packaging is a marriage of rustic and chic, with an unpretentious vibe and touchable texture that invites you to possess and indulge.
We make everything by hand in our Orange, Virginia studio. We pour a little love into every product, shaping it into an experience that feeds the senses, pleases the eye, and gives back to the earth. Step into the old-world indulgence of boutique handmade apothecary with our luxuriously moisturizing soaps, skin care, soy candles and other fragrant delights.
---
We label our products in compliance with FDA standards. Virginia Aromatics products are proudly PETA-certified cruelty-free. We do not support animal testing in any way, shape, or form.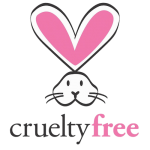 FREE of: Phthalates, Silicones, Sulfates,
Formaldehyde, Alcohols, Mineral Oil, Parabens.